Tailor-made
For 15 years, our travel agency has been organizing tailor-made tours in Vietnam, as well as combined tours with other Southeast Asian countries (Cambodia, Laos, and Myanmar). You'll discuss with our team to create a trip that reflects your interests and preferences. We have excellent relationships with English-speaking guides and our partners (especially hotels) to offer you services that fit your wishes and budget
Private
A private tour is for those who want personalized guidance throughout their trip to understand and appreciate their experience in the country to the fullest. Throughout your trip, you'll have a English-speaking guide and a driver for all excursions. Of course, based on your requests, days of relaxation and rest are entirely possible
No intermediaries
We are a travel agency based in Vietnam, which means you won't pay any intermediaries between you and us. This ensures the best possible price for the services included in your tours. In addition to a very competitive price, we know the reality of the country perfectly well because we live here. We'll be able to give you all the advice before and during your tour so that you can enjoy your travel experience to the fullest.
Our themes for travelling in Vietnam
Classics
Go discover the destinations that make Vietnam famous through tours that go from the north to the south of the country. It's ideal for a first discovery of Vietnam. You'll also find our combined tours including the temples of Angkor and Cambodia
All our classical tours
Request a quote
No tours match your criteria
No tours match your criteria
Nature and authentic
Discover our tours tailored for those who prioritize the quality of experiences rather than their quantity. With our programs, you'll meet the minority ethnic groups of Northern Vietnam and stay in the most beautiful destinations, far from the tourist crowds confiance pour votre circuit éco-tourisme au Vietnam !
All our nature tours
Request a quote
Cultural 
Rich in a complex millennial history imbued with diverse influences, Vietnam is perfectly suited for cultural trips. During our tours, you'll dive into the history of civilizations and beliefs that have built today's Vietnam. Our professional guides will give you all the little stories that have built the big one, in order to make your trip as enriching as possible.
All our cultural tours
Request a quote
No tours match your criteria
No tours match your criteria
With family 
Organizing a family trip can sometimes be complicated. We are here to simplify the process by taking into account your needs and those of your children. We will include fun activities for all ages throughout your itinerary so that you can have an enriching and enjoyable experience. 
All our tours for families
Request a quote
Wellness
Because a trip can also and especially be moments of relaxation on vacation, we offer circuits that give pride of place to beach stays on the most beautiful beaches and islands of Vietnam and Cambodia. Let yourself go, we take care of everything!
All our wellness tours
Request a quote
No tours match your criteria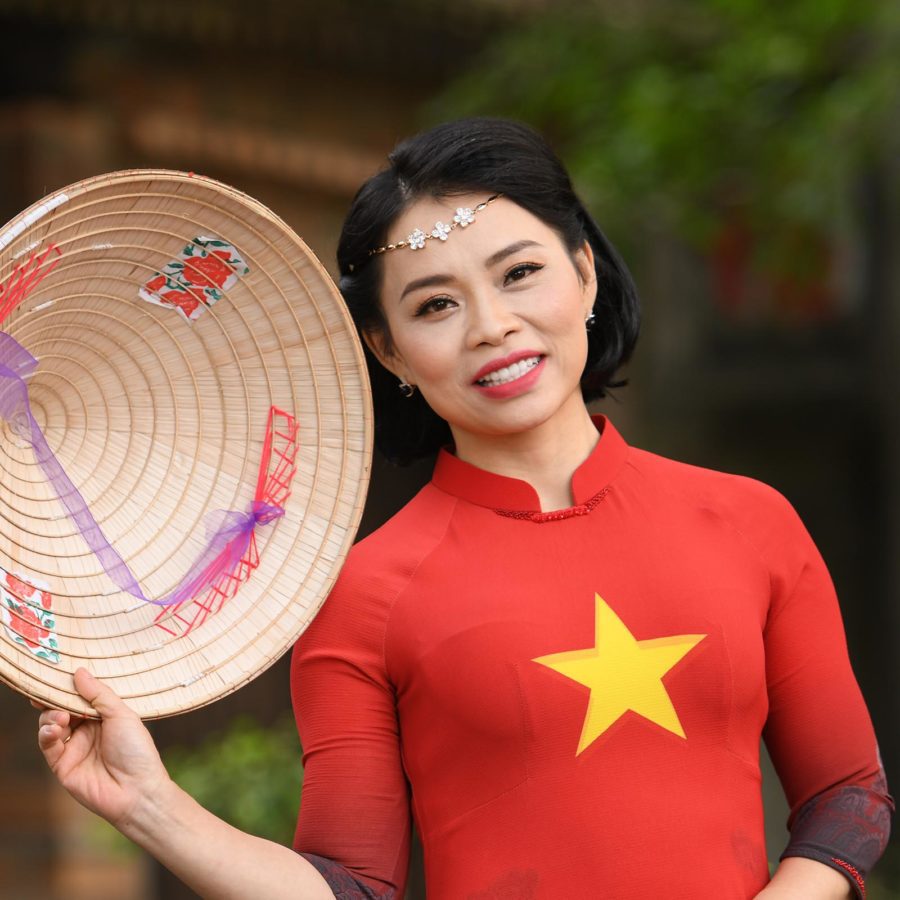 Mrs. Thu Huong
Founder and director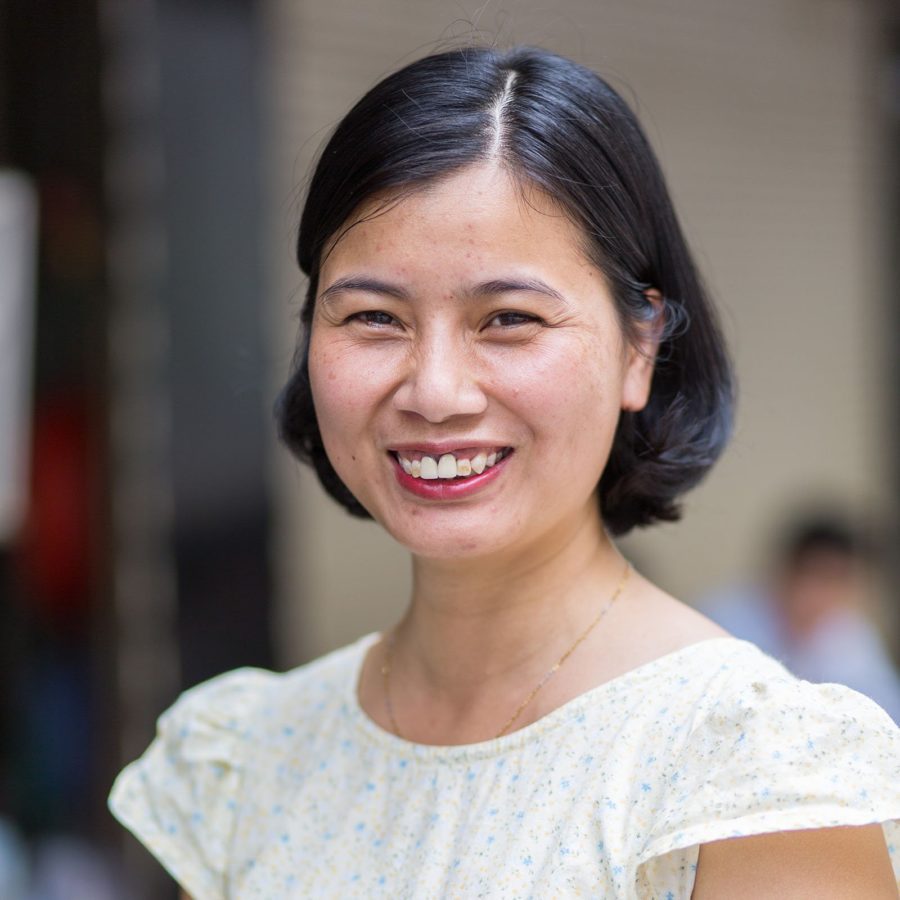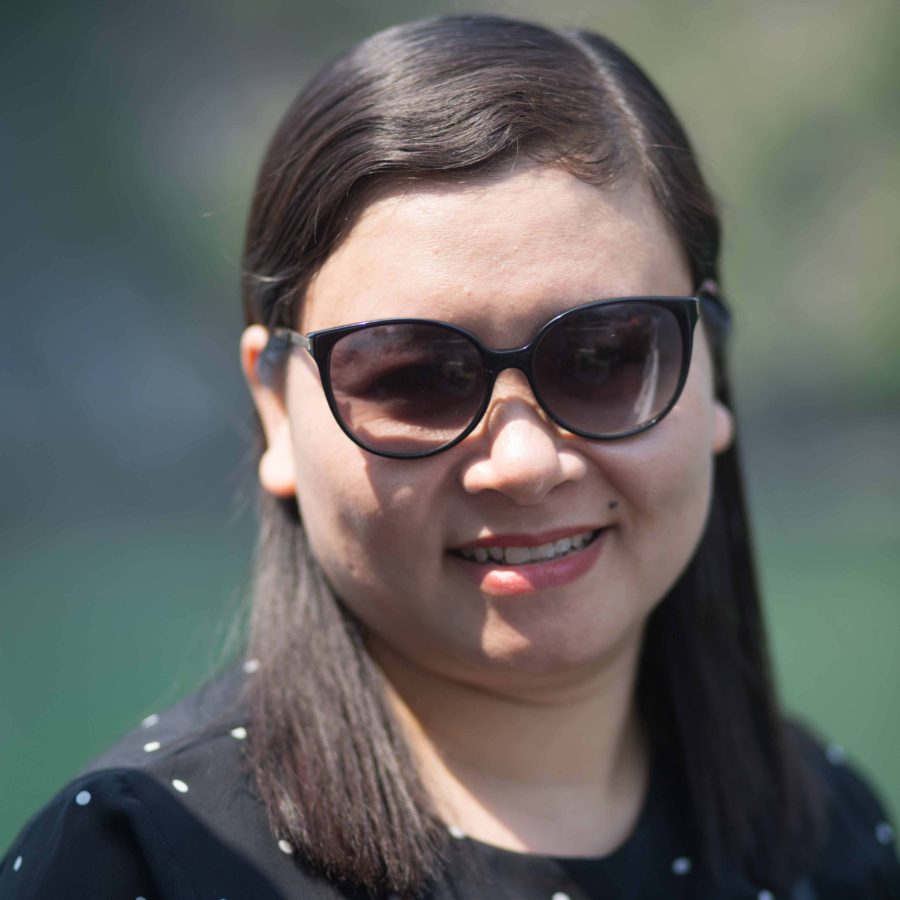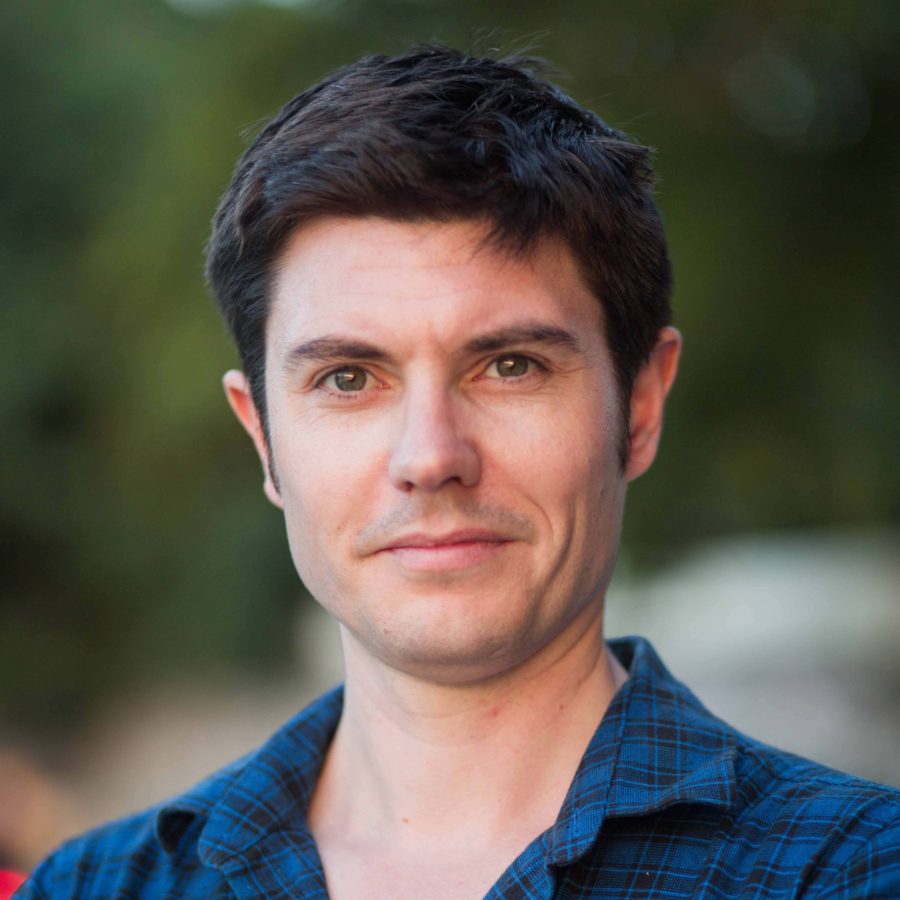 M. Mathieu Arnaudet
Marketing consultant
More about our travel agency
15 years of expérience
Parfum d'Automne agency has been introducing Vietnam to French and English speaking visitors since 2005. More than 20,000 travelers have been welcomed by Mrs. Huong, first in her guesthouse, then on her junks, and through our tailor-made tours.
We are close to people 
We strive to maintain a family-like atmosphere and provide you with close support throughout the preparation and execution of your trip. We will never hold back on personalized advice so that your stay perfectly matches your expectations.
Unique boat tours 
Our cruises aboard our three traditional junks are renowned for the quality of the boats, onboard service, and meals served. Our itineraries include these cruises so that you can discover Halong Bay in the most beautiful way possible.
Immersive travel 
We will offer you unforgettable moments of immersion with local populations in all our tours, especially with the mountainous peoples of Northern Vietnam, whose kindness is matched only by their hospitality.
Are you ready to go on vacation in Vietnam?
Do you need more information about your trip?