Our tours in Southeast Asia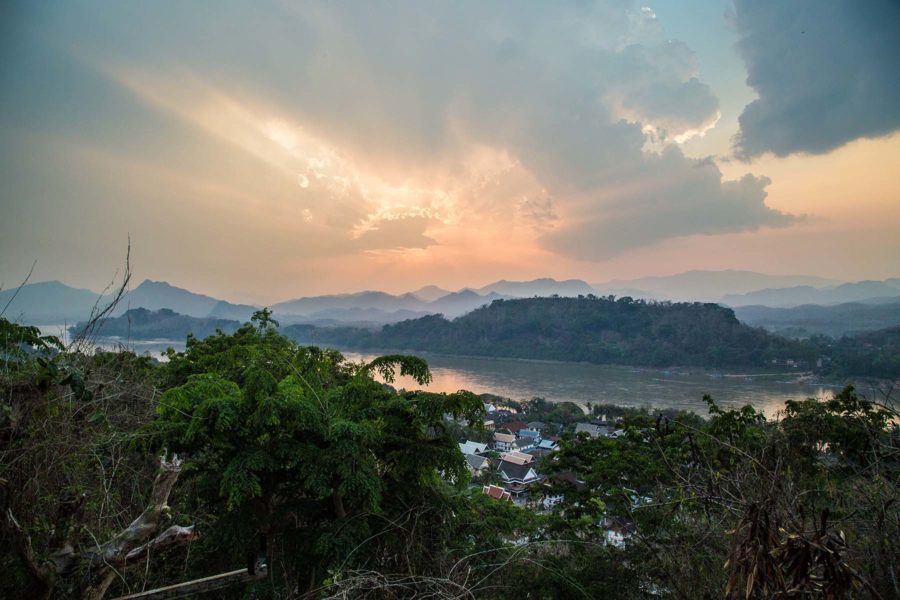 Because some are not satisfied with only Vietnam or want to continue traveling with us to other destinations, we offer tours to three other countries in Southeast Asia: Cambodia, Laos and Myanmar
If you are planning a long trip to Southeast Asia, it will be possible to opt for a multi-country tour. We will then offer you the best of each destination
And not to change our habits, everything is customizable to your liking. Contact us to organize your tailor-made tour in Southeast Asia.
Plan your trip to Southeast Asia with us
Discover all our tours in Cambodia, Laos, Myanmar and combined with Vietnam
Know more about our destinations in Southeast Asia
Cambodia
Cambodia is a fascinating country, with many temples with remarkable architecture and still virgin nature, which nevertheless bears the marks of years of barbarism.
For a long time neglected by tourists, Cambodia opened up again to visitors in the late 1980s. As the Khmer Rouge disappeared, travelers flocked to the capital Phnom Penh, which had lost its luster, to marvel in front of the multitude of temples of Angkor.
An extensive demining program as well as rehabilitation of the road network has made other parts of the country accessible, providing a great opportunity for visitors to discover the hill tribes near Banlung, the colonial architecture of Battambang and the sandy beaches of Sihanoukville.
Today, Phnom Penh and Siem Reap offer tourists an unusual mix of luxury hotel infrastructure adjoining traditional markets and authentic alleyways.
Laos
Laos, called "the country of a million elephants", takes you to a universe where authenticity, calm and serenity reign, and where time flows to the rhythm of the Mekong, the "mother of the waters".
At the heart of lush nature, its people try to preserve their ancestral way of life and their cultural diversity, offering travelers encounters with many ethnic groups. Of an extremely generous nature, the Lao will welcome you with all their simplicity and the means at their disposal, accompanied by big smiles.
Laos still retains the traces of the French presence, notably through its architecture but not only: for the anecdote, you can find boules pitches in each Lao village!
Myanmar
At first glance, what strikes travelers in Burma is the omnipresent kindness and the smile of the people, a soothing serenity rare in this world. Far from the main tourist routes, Burma is located on the border of India, Tibet, China and Thailand. It is the most Indochinese country in Southeast Asia as it is the only country to have a common border with India and China.
Even today, the country keeps the memory of this symbol specific to Buddhism and innumerable white pagodas scattered in the countryside, occupy the top of the hills. For example, the extraordinary site of Pagan extends over 42 km2 and contains 2826 monuments, many in good condition following restorations and the dry climate of the Pagan region located in a semi-arid zone.
A trip to Burma does not only transport us to other latitudes, but also to other times. While many countries around the world have developed at an uncontrolled pace, Myanmar is moving slowly.
Decided to spend your holidays in South East Asia?
Need details about your trip?